Without a strong and reliable Infrastructure it is impossible to deliver the enhanced level of services that we aspire to. Our setup has been designed to withstand all the challenges that are bound to come up at some point.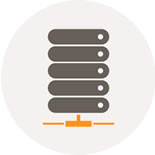 All of our Servers are built with RAID level 5 that provide on the fly redundancy.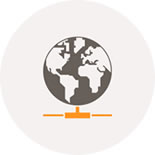 NAS (network-attached storage) storage for automated backups across the network.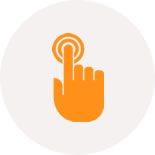 All our infrastructure is built on the N+1 redundancy theory.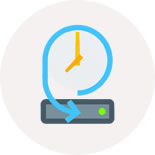 Redundant Internet and Telephony links to keep our services going in all eventualities.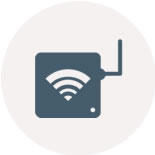 Multiple Routers and Switches with CAT5e cabling for a stable and resilient network.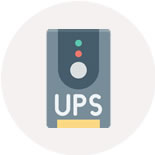 UPS system that provides power backups for hours.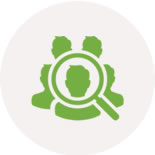 Multiple layers of Firewalls that keep us safe from Viruses, Hackers and Data theft.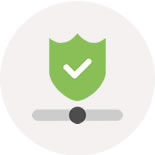 Anti-Virus protection across the Servers and Workstations.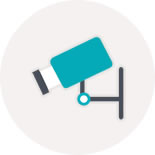 CCTV coverage across the entire facility with automated recording that provides a secondary layer of security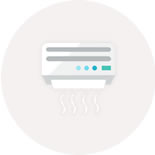 Centralized Air Conditioner